WHO WE ARE.
We are SEDEX, ISO:9001 & ISO:45001 certified manufacturer and exporter of finished leather goods from India. Our factories and offices are located in Kolkata, India. We are an established 24-year-old export house and we have been supplying exclusive and hi-quality Men & Women Wallets, Handbags and Small Leather Goods to some of the most prestigious global private labels & brands world-wide.
WHAT WE DO.
We manufacture exclusive leather goods which include Fashion Handbags, Business Bags, Duffle Bags, Messenger Bags, Rucksacks, Portfolios and Wallets, Corporate Folders, Mobile cases, Key cases, Passport holders, Coin purses and a gamut of Small Leather Goods. We prefer to procure our Leathers from LWG certified tanneries, use 100% Sustainable Chrome-free Vegetable Tanned Leathers with Recycled Zippers, Recycled Linings, Recycled Canvas & Recycled Packaging Materials.
WHAT WE ARE LOOKING FOR.
We are looking for Partnerships and Ventures with like-minded people and entities to network with us for a long-term collaboration in the lifestyle leather accessories vertical. We offer technical expertise & experience, capable infrastructure, skilled manpower and an honest attitude to business.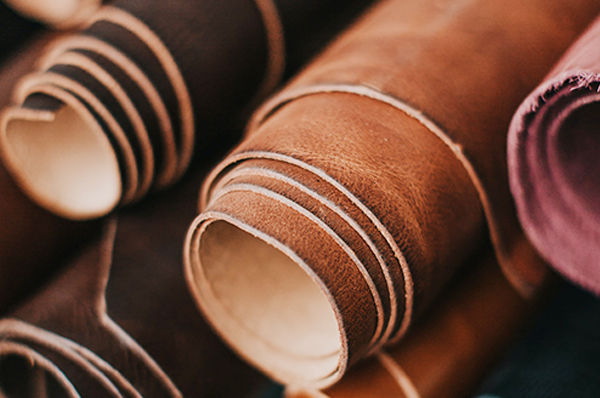 Responsible Manufacturing
In its conception-to-creation manufacturing process, Walletsplus ensures the utmost use and promotion of Recycled packaging materials including recycled corrugated cartons and polybags. Only polybags within the approved standards as stipulated by the government authorities are used for packaging purposes for shipments.
The threads, linings and interiors employed for manufacturing are all eco-friendly materials that do not harm the environment and our society. We only use and promote leather that is not harmful for human skin and that which is not treated with harmful or restricted chemicals. We also use Nickel free fittings across the spectrum of our products as a mark of our contribution to a safer & healthier world.
We adhere, promote and comply Walletsplus with 100% Responsible Manufacturing Practices.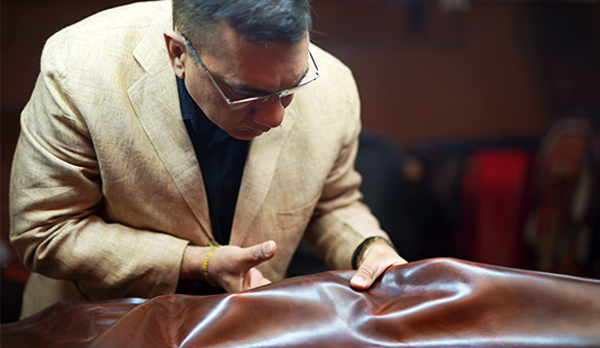 Leather Quality
While it was once easy to spot a genuine leather item due to the characteristics of the material, it is becoming harder and harder for consumers to distinguish between the real thing and the fakes.
This is largely due to the unscrupulous efforts of devious marketers who tend to market products that are made from synthetic materials.
Here's a trick, try bending the leather item to see how it reacts. If it starts wrinkling up at the bend and changes color, then it's the real thing. But if it just stays uniform after you've bent it or gives you a hard time, then it's most probably fake!
At Walletsplus, we are hawk-eyed vigilant and observant in regard to using only the best Chrome free Vegetable tanned leathers for our products.