Leather Card Holders are such a simple, yet classy and trendy product. 
However, navigating in a labyrinth of available designs and styles tend to make us more confused rather than easing our dilemma. 
Let us help you choose a Leather Card Holder that best suits your needs and taste.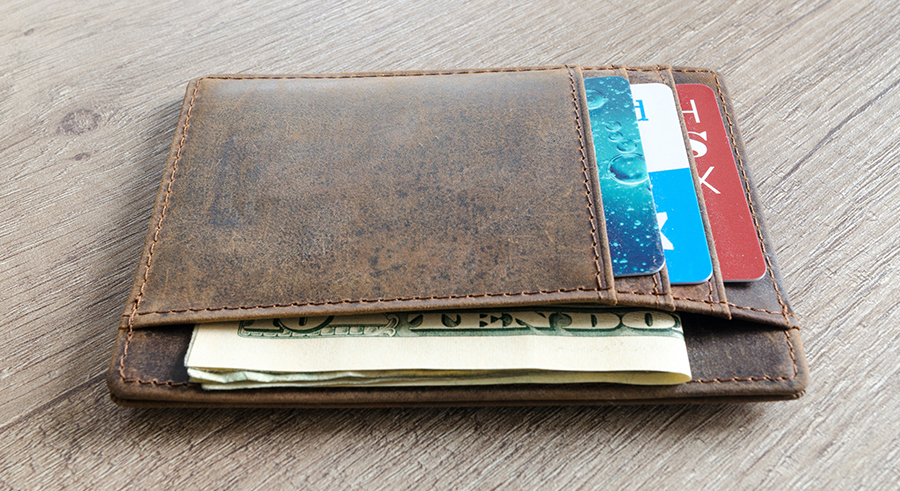 A Leather Card Holder is a sleek product that any one can carry easily. Now a days people make lots of connection with other people for business or other purposes and exchange each other's visiting cards. We all carry Bank and other cards for payment purposes because online payments are easier than carrying cash everywhere and every time. Hence, to store all our important cards, a Leather Card Holder come in as a very handy solution. 
Further, a Leather Card Holders is better than a wallet as it won't bulge. Designer Leather Card Holders also come with a currency pocket for you to carry handy cash. You can carry it easily in your jeans pocket, shirt pocket or better still – breast pocket of your jacket. 
Some Leather Card Holders also come with magnetic or hasp lock feature that may also give you provision to carry some coins in it. Others may come with gusset shaped pockets to carry a score or so Bank cards. Still others would sport currency pockets. Hence, it is the functionality that dictates the most apt Leather Card Holder for you. 
At Walletsplus, we present a wide array of Leather Card Holders made from premium Vegetable Tanned Leather to be your companion for all your adventures of life. 
#Walletsplus